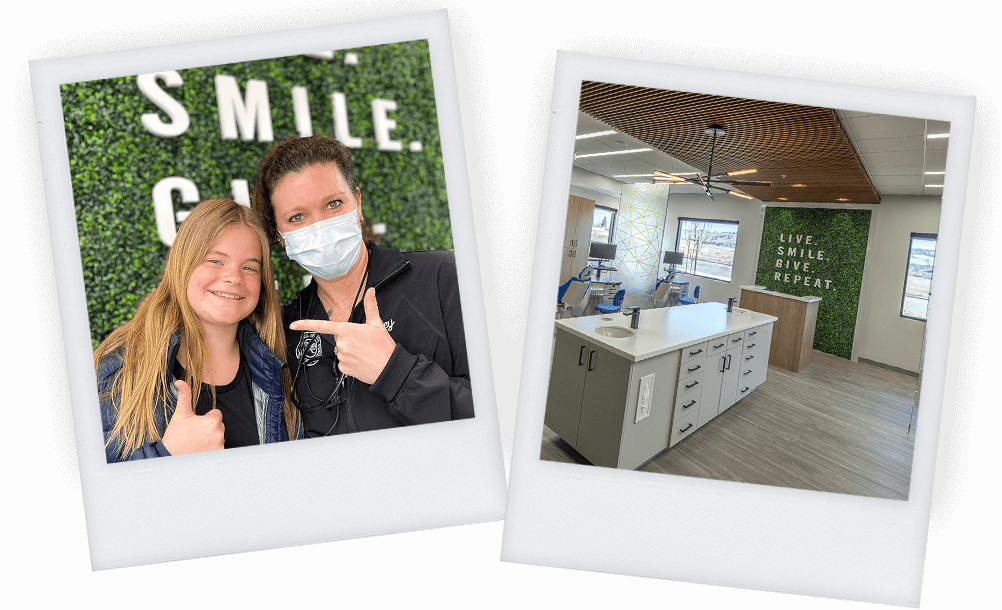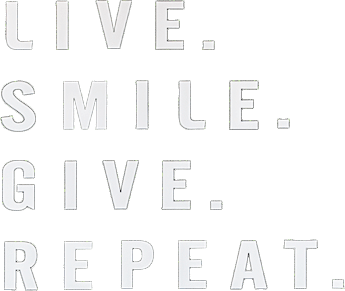 Exceptional Orthodontic Treatment From Start to Finish.
Amazing patient care? Check. Happy, relaxed atmosphere? For sure. Outstanding results? Definitely. At Jeffrey Kwong Orthodontics, our top priority is an exceptional orthodontic experience for the whole family. We even won Style Magazine's Best of 2020 Reader's Choice as "Best Orthodontist in Folsom & El Dorado Hills."
Dr. Jeffrey Kwong has a variety of modern braces and Invisalign options so you can choose what suits your lifestyle and budget best. We offer metal or gold braces, ceramic braces, and are one of only two Sacremento-area providers of InBrace® invisible braces.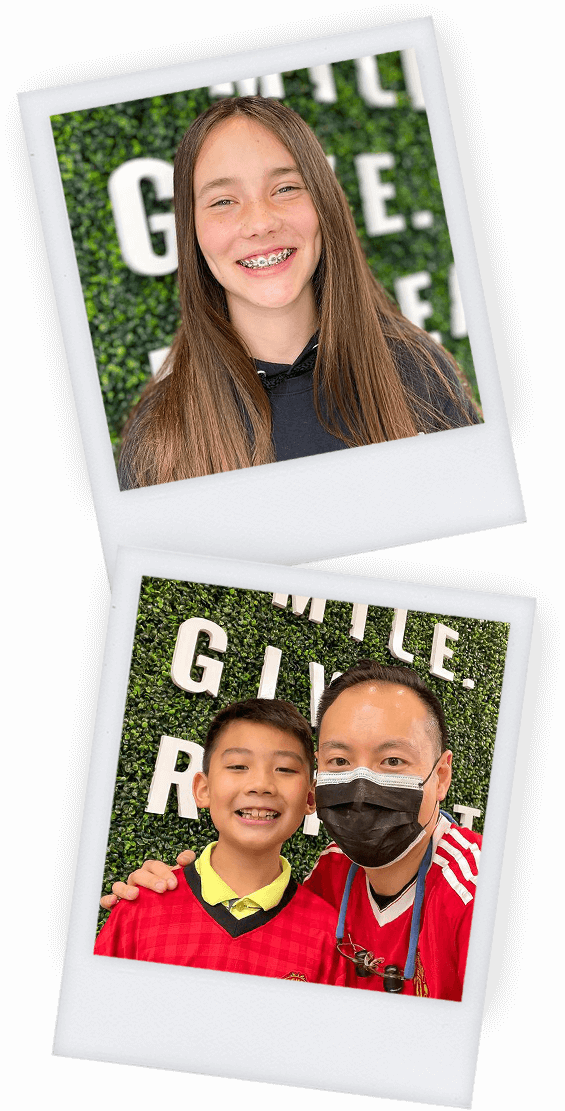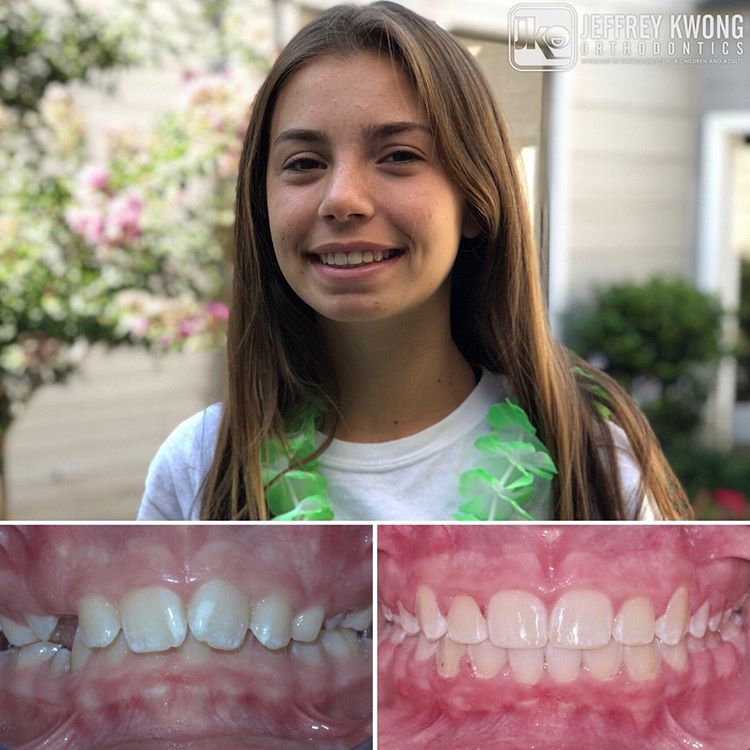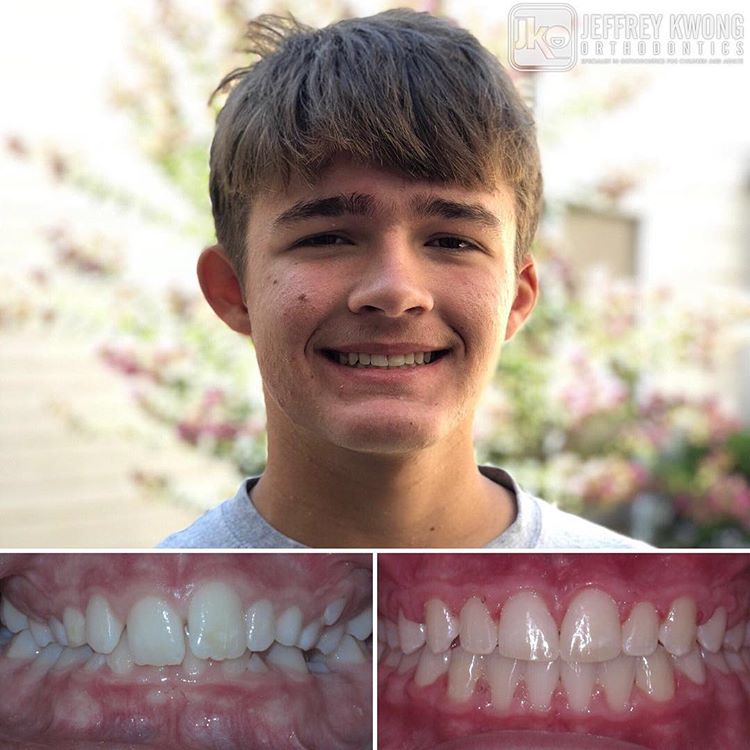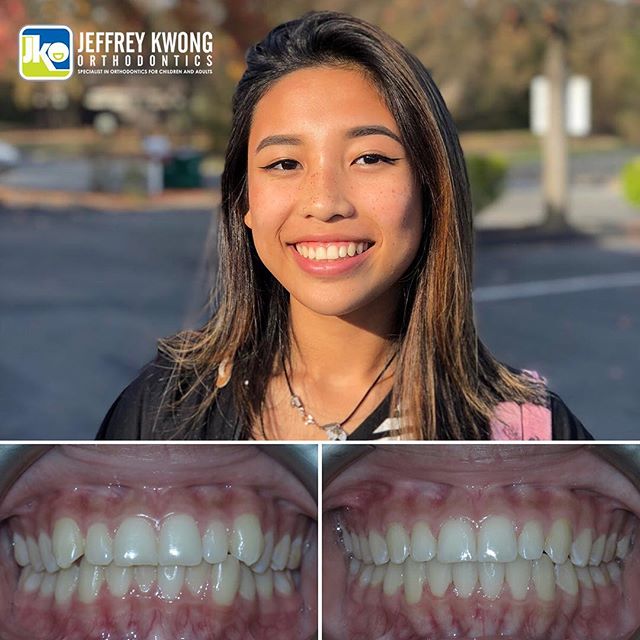 Dr. Jeffrey Kwong, fondly known as Dr. Jeff, knows firsthand how a new, healthy smile can change your life. He earned his dental degree at Case Western Reserve University in Ohio, then stayed on to complete his orthodontic specialty training where he received the clinical award at his graduation. He relies on his extensive experience and education to offer the award-winning attentive care and outstanding results he's known for.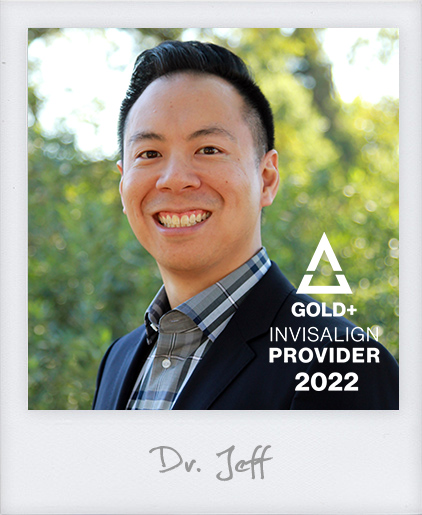 Why Choose JK Orthodontics?

We have braces that will suit your lifestyle. Choose from modern and streamlined metal, gold, ceramic or InBrace® hidden braces.
If straightening your teeth discreetly and conveniently without interrupting your daily life is a top priority, Jeffrey Kwong Orthodontics offers trusted Invisalign® clear aligner treatment.

See your new smile up to 50% faster. Ask us how AcceleDent® can make your treatment quicker and more comfortable.

Does your teen want to straighten their teeth without braces? We offer Invisalign® Teen clear aligners for a more discreet treatment.

We work hard to make treatment affordable with flexible payment options, family discounts, and interest-free monthly payment plans to name a few. We also accept most insurance and file the paperwork for you.
Orthodontic treatment can fix a variety of problems with your smile. Whether you're unhappy with how it looks or how your teeth function, we can help you get the smile you've always wanted.
Book a free braces or Invisalign second opinion with your orthodontist in Sacramento!
What Our Patients are Saying
Hands down the best orthodontist there is. You get nothing but the best treatment, with nothing but the best staff who truly care about you. I actually look forward to my appointments, because everyone there made it feel like a second home. Wouldn't recommend anyone else but Jeffrey Kwong Orthodontics.

Sean C.
Outstanding experience! This is the kindest and friendliest orthodontic office I have ever been to. A welcoming, super clean place. Dr. Kwong is personable and professional, excellent at explaining every step of the way, as well as possible treatment options, and he is absolutely great with kids!

Georgia R.
Dr. Kwong is by far one of the best doctors I've seen. I am an adult patient receiving orthodontic care and I have been so impressed with my treatment plan; my results are looking amazing. He is so personable with his patients. His staff is extremely professional and cheerful each and every time I go in.

Brenda S.
Dr. Kwong is nothing short of amazing. My son had several issues with his teeth and was referred to Dr. Jeff. He was very patient and explained everything and truly gave me great confidence in the plan for my son. Just this week, he got his braces off and his teeth look amazing! And, my son is now smiling! Thank you, Dr. Jeff! Great staff and amazing doctor!

Quinn H.
Book a free second opinion with Jeffrey Kwong Orthodontics!