We Make Your Smile Journey Fun!
Going to the orthodontist can feel like a chore but it doesn't have to. At Jeffrey Kwong Orthodontics, we make it fun! We're all about creating an amazing experience while we design your stunning new smile.
When you visit Jeffrey Kwong Orthodontics you'll:
Receive completely customized payment options and interest-free financing. We'll do whatever it takes to ensure your payments are manageable and comfortably fit your budget.
Rock out to the awesome music always playing in our bright, modern practice. Feel free to contribute your favorite songs to our playlist.
Get your dream smile more quickly and comfortably thanks to Dr. Jeff's expertise and our high-tech diagnostics and treatments.
Hang out with our tight-knit, friendly team. We make the process relaxed, engaging and downright awesome. You could walk in to find a life-size cutout of Adam Levine in the office or be surprised with a party in your honor when your braces come off.
Be asked to do fun stuff like shoot free throws for a chance to score Kings tickets or vote on the entries in our annual pumpkin carving contest for charity.
Why are we so passionate about patient experience and care?
What makes Jeffrey Kwong Orthodontics a friendly, fun place to be?
Our patient-centric approach comes from firsthand experience with the power of building relationships and having heartfelt connections. What makes our office a place you'll actually love to visit is the fact that we get to know you and your family on a personal level. Whether it's with contests or just chatting about your day, everything we do is focused on making your smile journey exciting and enjoyable.
Hi. I'm Dr. Jeffrey Kwong, or Dr. Jeff as my patients call me. Long before I was an El Dorado Hills orthodontist, I was a braces patient myself. When I was 12-years-old and in the midst of orthodontic treatment, my parents came home and told my sister and me that my mom had breast cancer.
As my mother started radiation and chemotherapy, my life continued as normal, including going to all of my scheduled appointments with Dr. Joe, my orthodontist. Dr. Joe was funny, genuinely interested in my life, always playing 80s and 90s music in the office and just made me feel so at home and well taken care of during what was a really difficult time. When my dad told him about my mom's cancer diagnosis, he never treated my sister or me differently. Dr. Joe was one of my heroes and whether he knew it at the time or not, he was a bright spot in my life and left a lasting impression.
Halfway through my freshman year of high school, we lost my mom. It was crushing. By then, I had finished orthodontic treatment and vowed to become an oncologist. But, while volunteering at hospitals in college, it stirred up so many feelings and I realized I couldn't be a medical doctor. I thought back to Dr. Joe and my mom's infectious smile and it clicked. I knew being an orthodontist was the way I could have the biggest impact on people's lives.
Dr. Joe shaped my philosophy on patient care and as I've built my practice, I've taken what I've learned from him. My team and I give patients functional, beautiful smiles and, of course, that's a priority. However, we also strive to be the best part of your day and make treatment a positive experience from start to finish.
Book your free consultation at our El Dorado Hills, CA orthodontic office and have a blast achieving a stunning, healthy smile!
Dr. Jeffrey Kwong, fondly known as Dr. Jeff, earned his dental degree at Case Western Reserve University in Ohio. He then stayed on to complete his orthodontic specialty training where he received the clinical award at his graduation. He relies on his extensive experience and education to offer attentive, personalized care and outstanding results.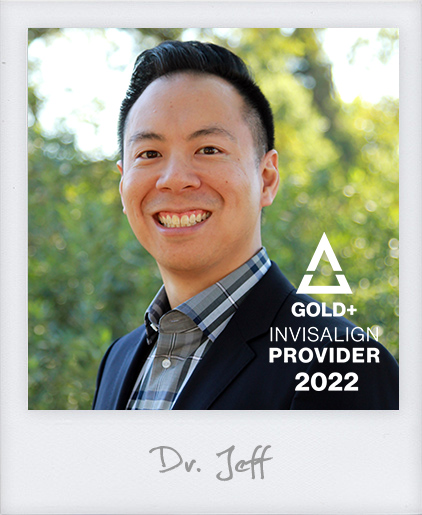 Book your free consultation at our El Dorado Hills, CA orthodontic office and have a blast achieving a stunning, healthy smile!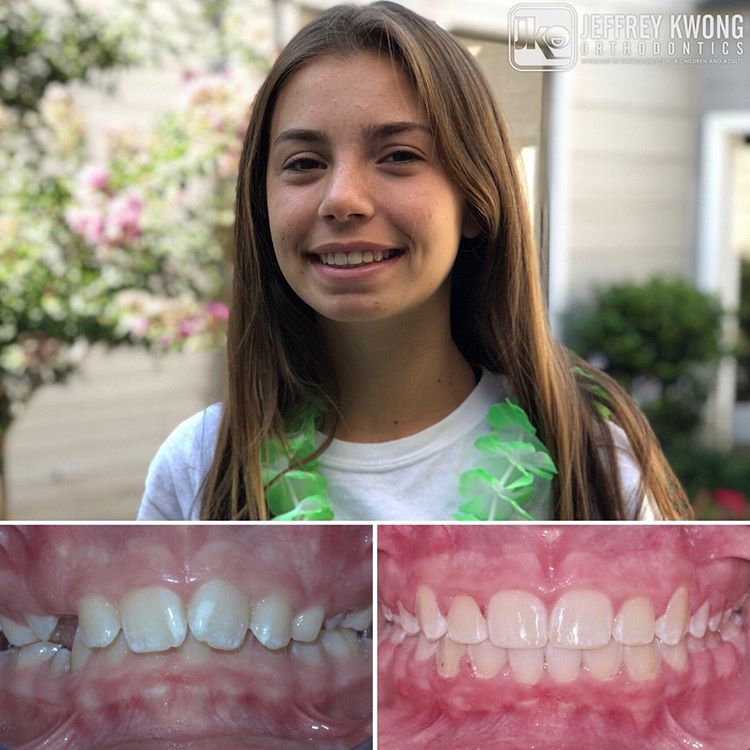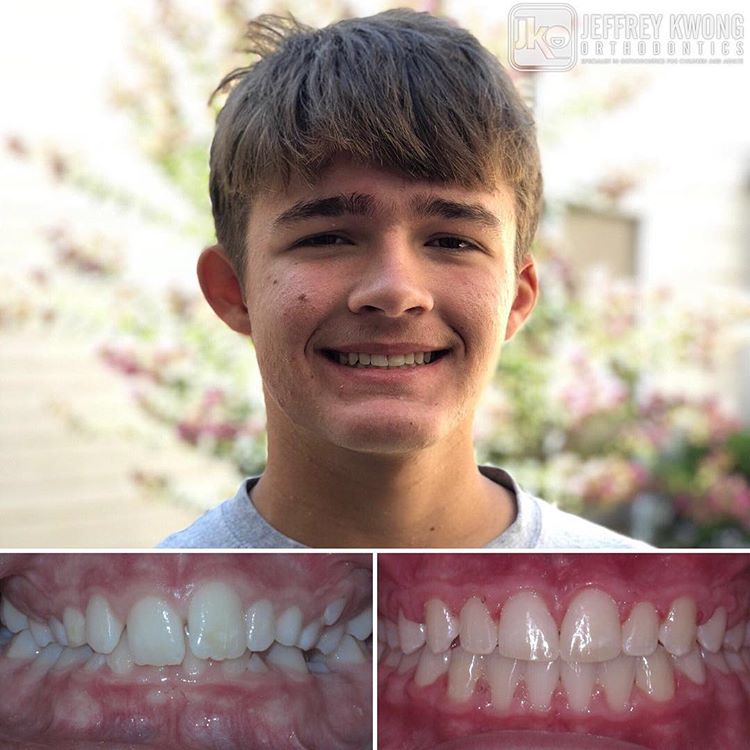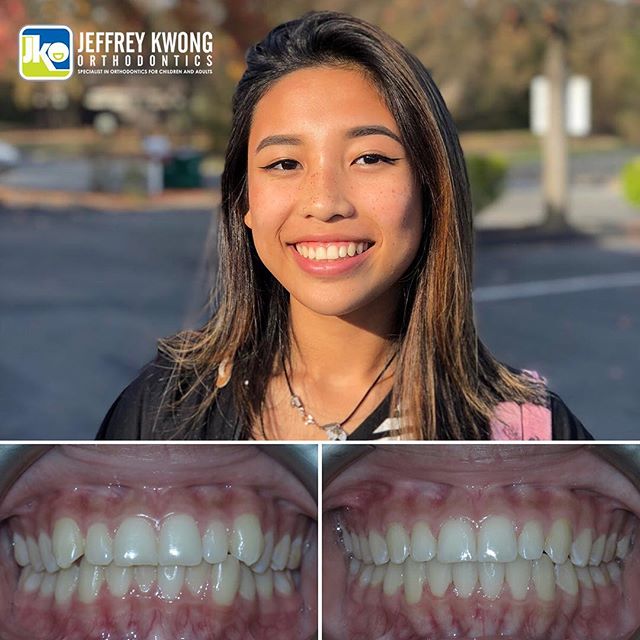 What Our Patients are Saying
Hands down the best orthodontist there is. You get nothing but the best treatment, with nothing but the best staff who truly care about you. I actually look forward to my appointments, because everyone there made it feel like a second home. Wouldn't recommend anyone else but Jeffrey Kwong Orthodontics.

Sean C.
Outstanding experience! This is the kindest and friendliest orthodontic office I have ever been to. A welcoming, super clean place. Dr. Kwong is personable and professional, excellent at explaining every step of the way, as well as possible treatment options, and he is absolutely great with kids!

Georgia R.
Dr. Kwong is by far one of the best doctors I've seen. I am an adult patient receiving orthodontic care and I have been so impressed with my treatment plan; my results are looking amazing. He is so personable with his patients. His staff is extremely professional and cheerful each and every time I go in.

Brenda S.
Dr. Kwong is nothing short of amazing. My son had several issues with his teeth and was referred to Dr. Jeff. He was very patient and explained everything and truly gave me great confidence in the plan for my son. Just this week, he got his braces off and his teeth look amazing! And, my son is now smiling! Thank you, Dr. Jeff! Great staff and amazing doctor!

Quinn H.